CORGI FENESTRATION COVID-19 OPERATING CODE
CORGI Fenestration has produced a Covid-19 Operating Code for Installers of replacement windows and doors in domestic properties and a corresponding Consumer Guide for consumers.  They are free and available to all as downloadable documents :
CORGI Fenestration Installer Operating Code
CORGI Fenestration Consumer Guide
CORGI Fenestration Remedial Work
Example COVID-19 risk assessment
Keeping customers and installers safe ___________________________________________________________
CORGI Fenestration END of YEAR OFFER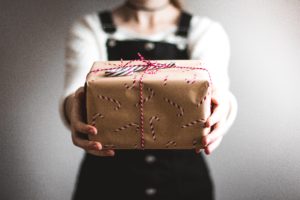 For the festive period take advantage of a full years registration fee and initial audit fee now at £500 (exVAT)
Saving 38%
Go all inclusive in 2021 and save by switching before December 18th 2020
You can calculate your indicative costs and potential savings using our Offer Fee Comparison
THE CORGI Fenestration  INSTALLER SCHEME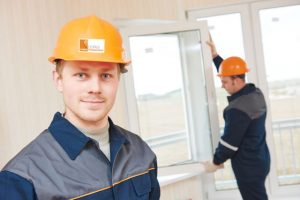 If you're considering getting your business registered with a scheme, or changing your provider, then you've come to the right place.
Our installer scheme covers installation, repair & maintenance, refurbishment and all fenestration products.
Benefits
Cost effective and competitive:You can calculate your indicative costs using our Fee Comparison.
Competent Person Scheme included: provided by NAPIT.
Online notification:quick, easy and done just the once.
Notify all the work: no need to worry if it is self-certifiable or not – we will sort it and arrange the building control notifications for you.
Financial protection:financial protection is included. No IBG's to purchase.
Building Control Compliance certificate: issued electronically to your customer.
Installation Certificate: covers all the work undertaken, including any repairs or replacements. Homeowners selling their properties will have evidence of all the fenestration work they have had done – not just the limited scope of CPS.
Replacement Certificates: FREE
Quality Mark:The CORGI name is recognised by 71% of consumers*.
RateYourInstallation:Customer feedback scheme and more.
Business Support: We can help you through the certification process and we have a selection of business support documents and templates which you are welcome to use.
Excellent service & customer care:We are here to help, advise and support our registered installers.
For more information have a look at our Frequently Asked Questions or contact us on enquiries@corgifenestration.co.uk
For more information download our Scheme Rules and Code of Conduct
*results of a survey conducted 2019